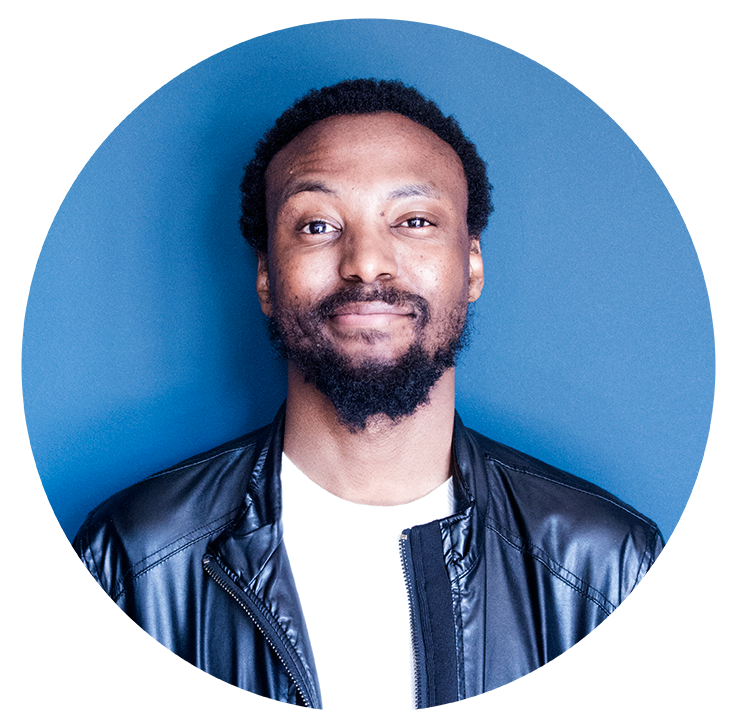 Hosana has over 14 years of design experience. He studied design at Inscape Design College. In his final year at college he was nominated for the Design Achiever Award.
Hosana started his advertising career at Elements Advertising as a junior Art Director. Left the world of print behind to follow the future into digital. Worked at Incubate media (post production agency) where he was a Flash designer.
He joined DraftFCB in 2006. Worked on Toyota SA and other major brands,while being a Junior Designer to Senior Designer. Responsibilities included campaign Lead Designer and Team Leader. He won awards and had numerous finalists during his time at DraftFCB. Before coming to Fogg in 2011 he joined Aquaonline (biggest digital agency in South Africa) where he worked on brands such as MTN, Microsoft, TsogoSun and PicknPay. 
He moved to Fogg Design in 2012 to be Creative Director for TGCSA (Tourism Grading Council of South Africa), Eskom Development Foundation, GoTV and Lilizela Tourism Awards.